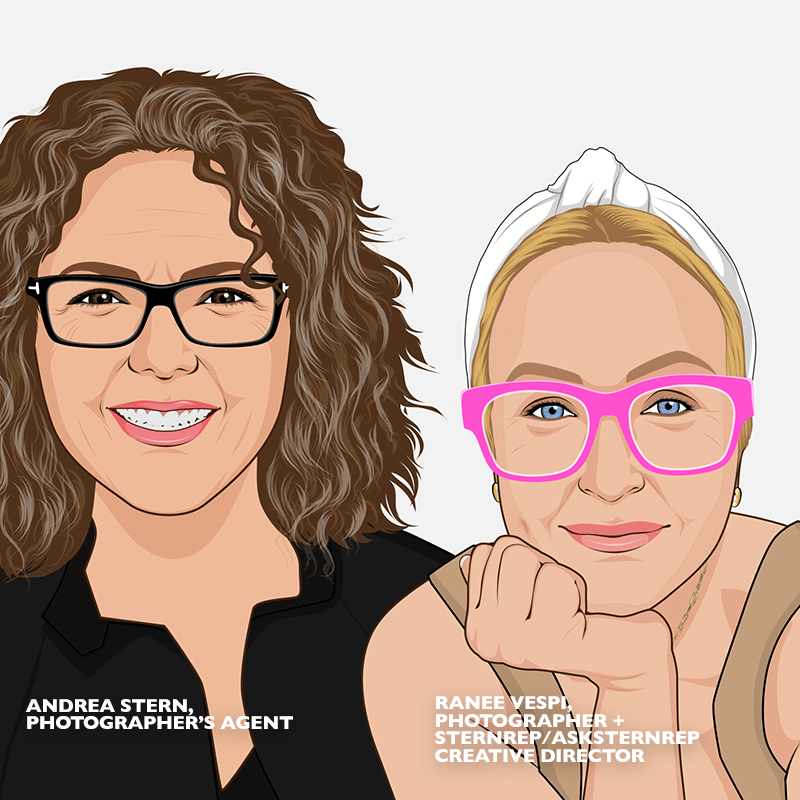 ASR Consulting
Marketing, Portfolio, + Instagram Consulting for Photographers
Creative and marketing blocks are the norm for photographers as we are an isolated and unconnected industry all searching for potential career paths to success.
As a rep agency since 1996, we know what you are up against as we have been there facing the same everchanging challenges keeping the flow of jobs coming in with SternRep.com.
The SternRep/AskSternRep Door is Now Open for Consulting
We offer rep guidance in the areas we know best – strategic marketing planning, portfolio evaluation, social media tips of the trade, all to help pinpoint areas holding you back and how to fix the problems that are in your way.
Get the consultation of a photographer's agent team that has worked with clients including Delta, Toyota, Pizza Hut, Apple, BMW, Procter & Gamble, and Oakley in the last year.
Consulting Sessions are available for $285/hour. We also offer select package deals depending on your needs.
About Us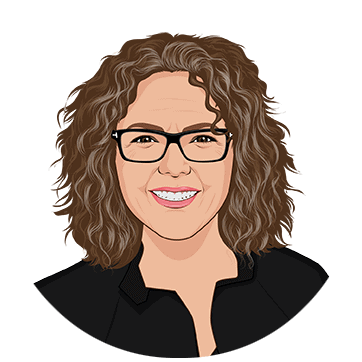 Andrea Stern founded SternRep in Venice, California, in 1995 after attending Brooks Photo Institute with the experience of being a stills photographer on sets for commercials and independent films. SternRep is an international boutique agency representing commercial advertising photographers in the product, automotive, food, and lifestyle industries. Andrea enjoys a client list that includes Apple, Google, Subaru, Samsung, Hyundai, Applebees, Pizza Hut, Ring, Vans, Patron, Harley Davidson, Citibank, Target, Beats by Dre, and more.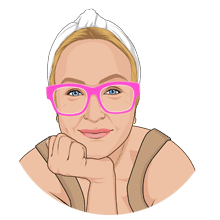 Ranee Vespi is SternRep + AskSternRep's COO + Creative Director. Originally from Florida by way of NYC, Ranee has experience as a beauty, portrait, and product photographer based in Los Angeles. Since joining SternRep in 2018, she has curated the @AskSternRep and @SternRep brands to reach leading success with a growth of over 500% in IG followers, along with launching ASRconsulting, which provides marketing and portfolio consulting for photographers.