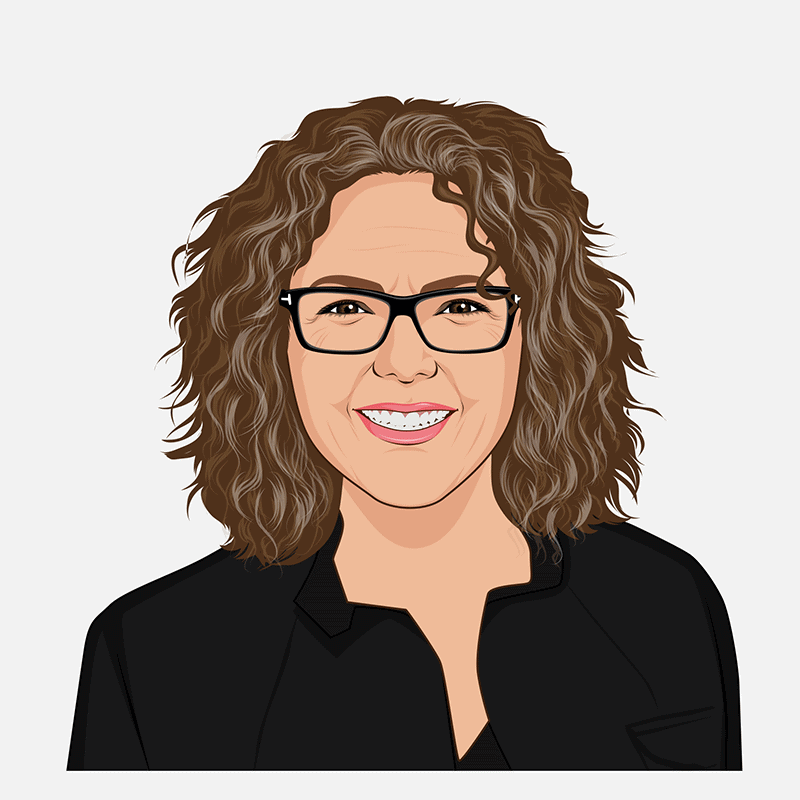 About AskSternRep
AskSternRep is the photo business educational resource brought to life on Instagram in 2016 by photographer agent Andrea Stern of SternRep. 
ASR started as the space to share a weekly Q&A along with my version of a "Wednesday Wisdom," both focused on expressing the constant eye-opening insights from behind the curtain of an agent's day-to-day world. Before becoming a rep, I was a photographer shooting stills on TVC sets, which then led me to attend Brooks photo school. I knew what it was like to pursue a career in photography with no clear-cut instruction manual. After years of repping commercial advertising photographers, I felt this calling to reveal the facts as I saw them. If I could see what it takes to make it in this business, why not put it out there? 
The information on @AskSternRep outgrew the platform and needed its place to be searchable by categories, content archives to be scrolled through, and the many offshoots available to help photographers find the support they need when they need it.
AskSternRep.com was born!
If someone asks me why I do AskSternRep, I'd respond with, "why wouldn't I do AskSternRep?".
Ask a Question: [email protected]