Charging for Interior Shoots
April 25, 2022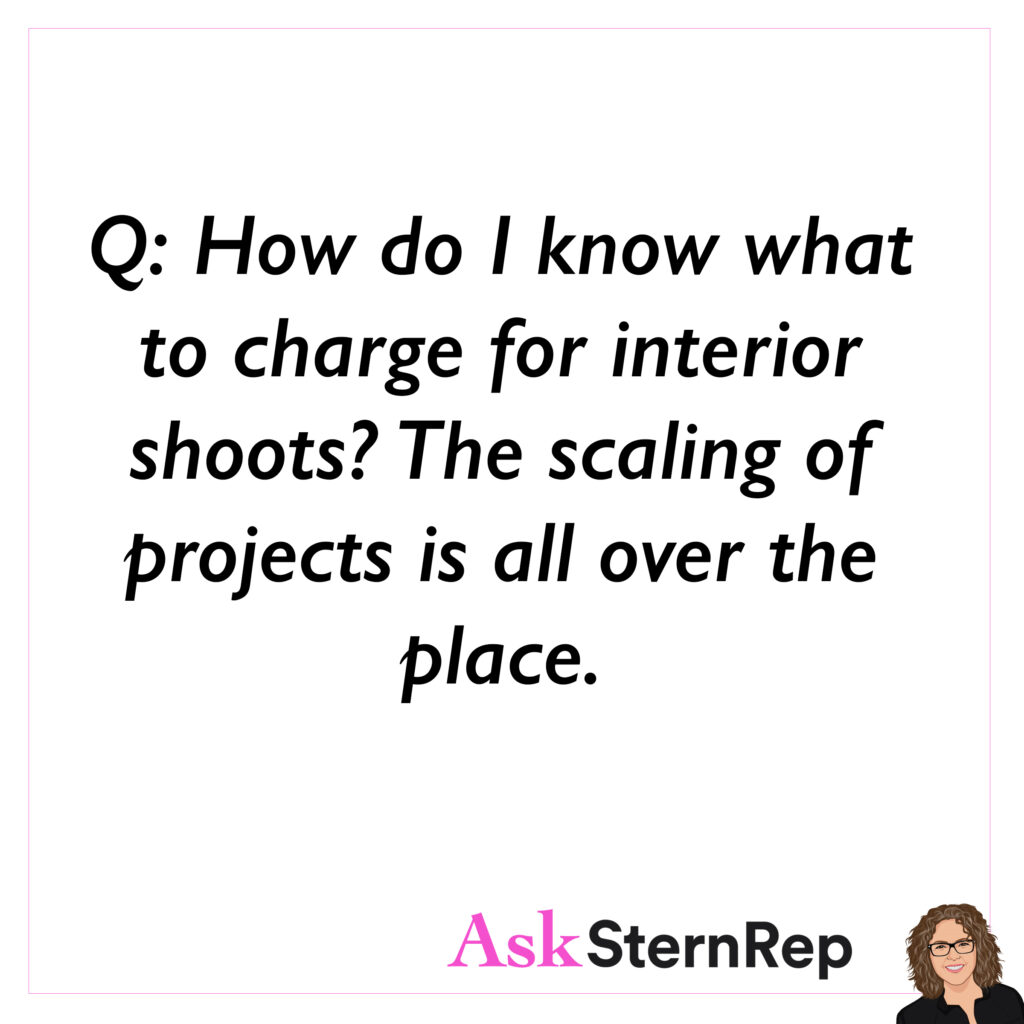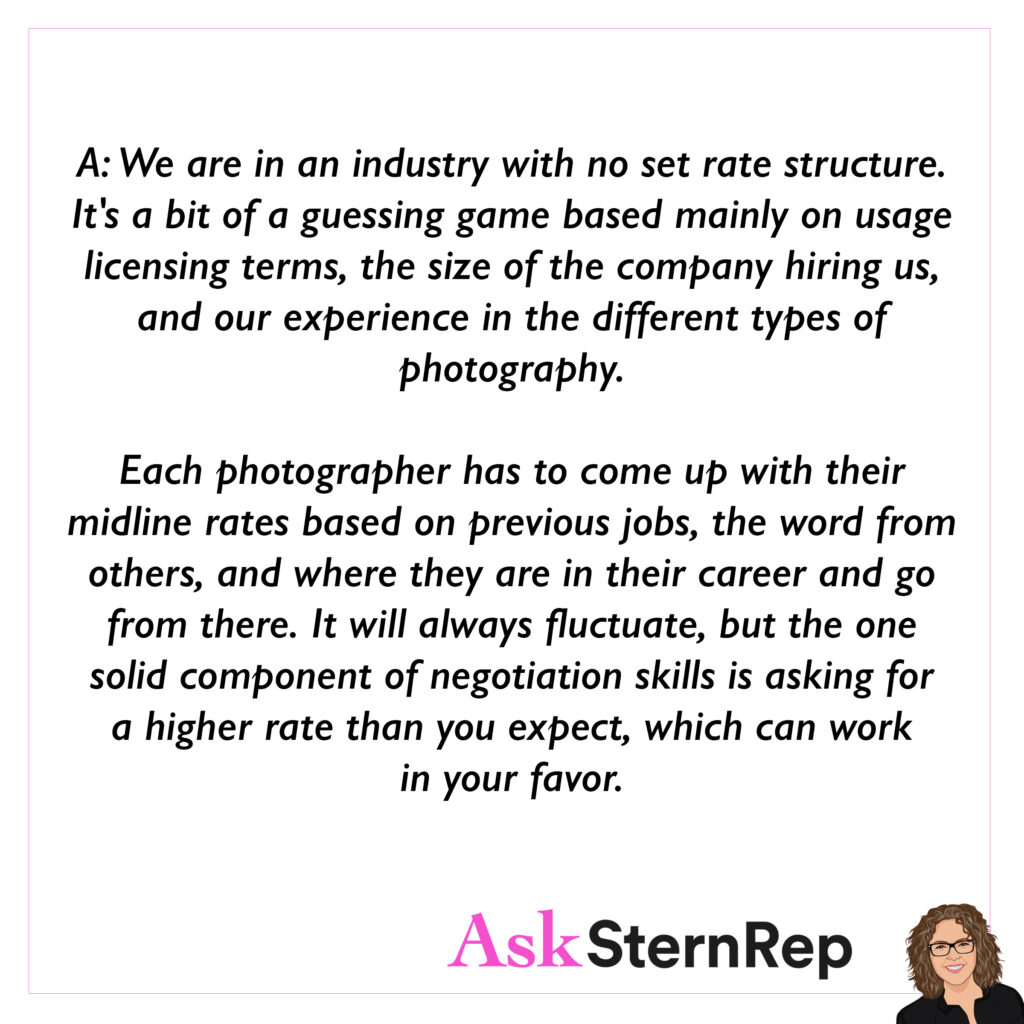 Q:
How do I know what to charge for interior shoots? The scaling of projects is all over the place.
A:
We are in an industry with no set rate structure. It's a bit of a guessing game based mainly on usage licensing terms, the size of the company hiring us, and our experience in the different types of photography.
Each photographer has to come up with their midline rates based on previous jobs, the word from others, and where they are in their career and go from there. It will always fluctuate, but the one solid component of negotiation skills is asking for a higher rate than you expect, which can work in your favor.