ASRsocial is Open for Business
January 21, 2022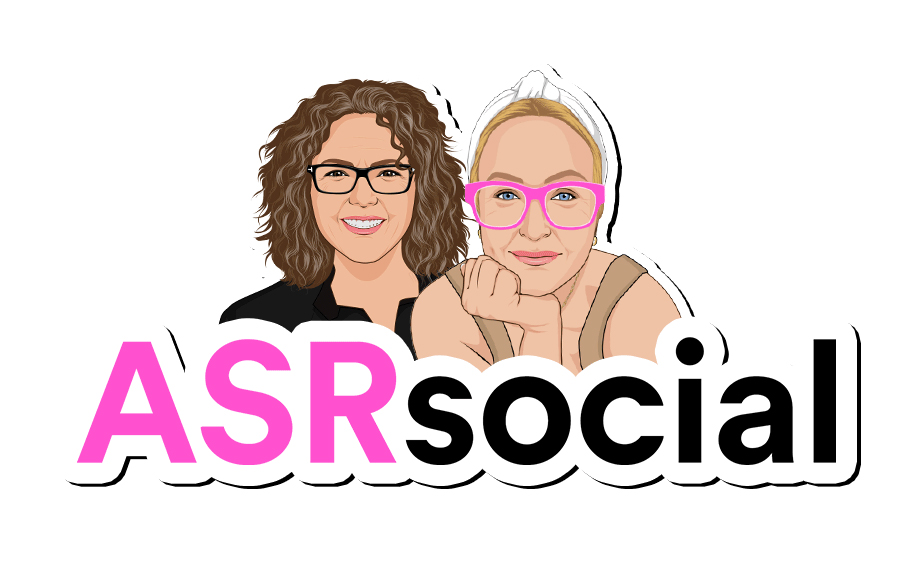 We are currently accepting applications for photographers who could use a revamp on their Instagram + will be taking on a limited number of clients. Price options will vary depending on individual needs. 
ASRsocial is an out-of-the-ordinary social media management service working exclusively with commercial advertising photographers' looking for new ways to jumpstart their Instagram account.
Photographer agent Andrea Stern is behind-the-scenes, with creative director Ranee Vespi of @sternrep and @asksternrep being the lead contact as we give to you what we have discovered together.
Andrea Stern of @asksternrep/@sternrep: "Have your IG work for you instead of against you. We all know that Instagram is the way to be seen and discovered right now. It's the new portfolio show and the new email promo. We have to stick to the times and lead the way if we want to be getting the jobs." 
ASRsocial offers:
Critique of Instagram + Website by SternRep/AskSternRep's Social Media team, including rep Andrea Stern
1-on-1 Coaching with Ranee Vespi, SternRep/AskSternRep's Creative Director
Individualized Instagram Strategy
Personalized Packages
Branding You as a PERSON, not just as a Photographer // Show your authentic self on Instagram
Engagement System Plan
Design + Scheduling Feed
Content Creation
Apply now→ https://www.bit.ly/ASRSOCIAL